Analysis of Patent Technology Transfer in China
Take Guangdong Province as an Example
Liping Zhi

Anyang Normal University, China

Yanyan Li

Anyang Normal University, China
Keywords:
China, Guangdong, patent technology transfer, patent transfer, patent license
Abstract
Taking the status of China's patent technology transfer as the research goal, select the representative Guangdong Province as the research object, Using the incopat innovative intelligence platform as a data source, 157,178 related content were retrieved, And from patent technology transfer trends, technology ownership, applicants, geography, legal and operational status, patent agents and other aspects of analysis. Research shows that the development of China's patent technology transfer is strong, but there are some problems, in particular, the transfer of patent technology in research institutes and research institutions needs to be strengthened, and there is a large gap in regional patent technology transfer. Therefore, it is necessary to create a favorable environment for patent licensing and technology transfer and transformation policies, and actively guide the industrialization of patent technology in universities and research institutions, Strengthen the transfer of scientific and technological achievements to the market, train and expand the technical transfer of professional talents and so on, further promote the integrated development of science and technology and the economy, and accelerate the transformation of scientific and technological achievements into actual productivity. China's patent technology research has certain reference value for other countries.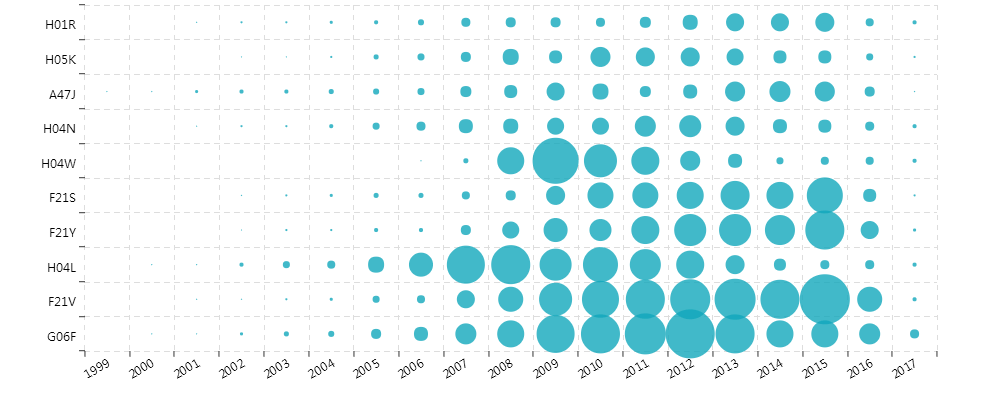 This work is licensed under a Creative Commons Attribution 4.0 International License.
Copyright for this article is retained by the author(s), with first publication rights granted to the journal.
This is an open-access article distributed under the terms and conditions of the Creative Commons Attribution license (http://creativecommons.org/licenses/by/4.0/).