The Sponsor'S Overview of an it Project, According to it Project Managers Opinion
Leif Marcusson

Linnaeus University, Sweden
Keywords:
project deliverable, project manager, project overview, project product, project sponsor, project success
Abstract
The project sponsor's achievement is critical for project success. Hence, this research studies Swedish IT project managers' opinion on IT project sponsors' work and their understanding of the project / deliverable. Data were collected by two surveys, in 2007 (public authorities/business, 94 participants), and in 2016 (public authorities, 82 participants). According to the findings, a minority (36%) of the project managers valued the project sponsors' knowledge / understanding as high (4 and 5 on a 5-point scale). They valued the sponsors' understanding of the project's deliverable somewhat higher (about 40%) than the understanding of IT and business (about 30%), and of the overview of the project (about 30%). Seen in the light of recent years' data-crimes, digital society, and importance of successful businesses, the project sponsor has a huge responsibility and must therefore act from a basis of sound knowledge and complete understanding of the IT project and its deliverable.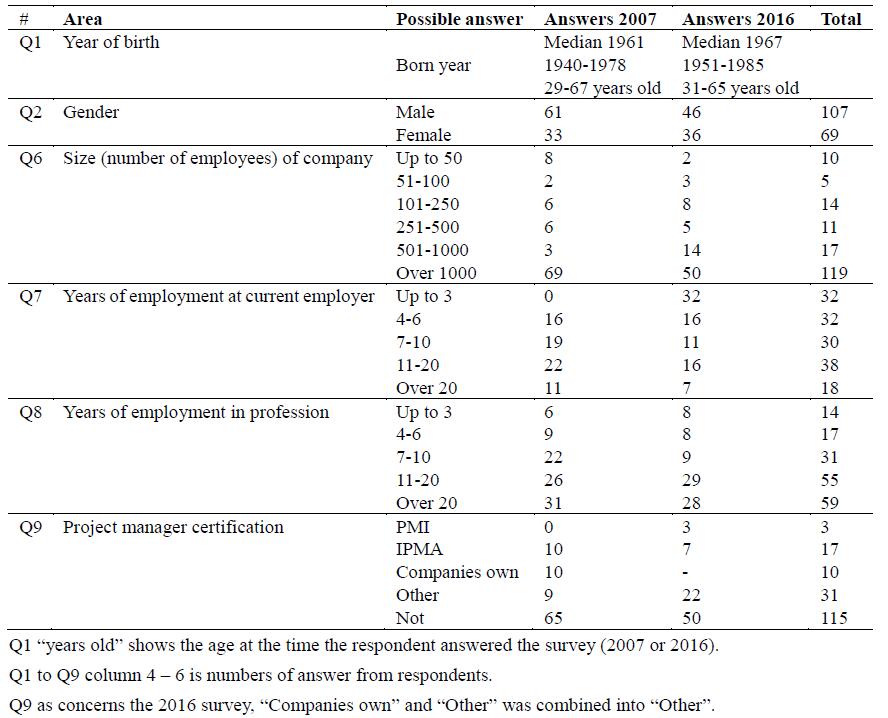 This work is licensed under a Creative Commons Attribution 4.0 International License.
Copyright for this article is retained by the author(s), with first publication rights granted to the journal.
This is an open-access article distributed under the terms and conditions of the Creative Commons Attribution license (http://creativecommons.org/licenses/by/4.0/).